Veteran to Veteran
Veran to Veteran
Ephesians 6:17 "Wherefore take unto you the whole armour of God, that ye may be able to withstand in the evil day, and having done all, to stand."
We as a nation owe our very freedom and way of life to our veterans; however, more and more it seems that we have decided to just ignore the problems they face when they come home. Of course, we notice those men and women who come back from war missing limbs or eyes. But do we even pay any attention to those who come back suffering from mental and emotional wounds? Do we offer any aid other than to tell them, "We'll be praying for you"? I fully realize the power and importance of prayer in our lives, but sometimes we need to offer people something more tangible than prayer! Sometimes a handshake, a hug, and a "Welcome home" does more to tell them that you really do care about them and their families.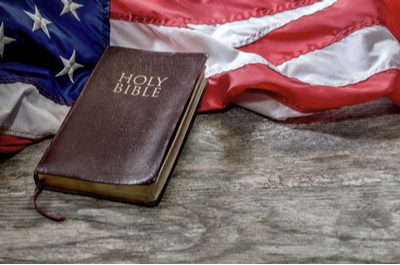 Our church and this ministry will always strive to help veterans and their families adjust to life after war. Any veteran or family member who feels the need to talk to someone about their experience or needs can call the pastor at (434) 401-7027 morning, evening, or night and another veteran will return your call as soon as possible. The church will also schedule occasional events so that these heroes and their families can get together and fellowship forming lasting friendships and lifelong contacts with others who have experienced the life of a returning warrior.